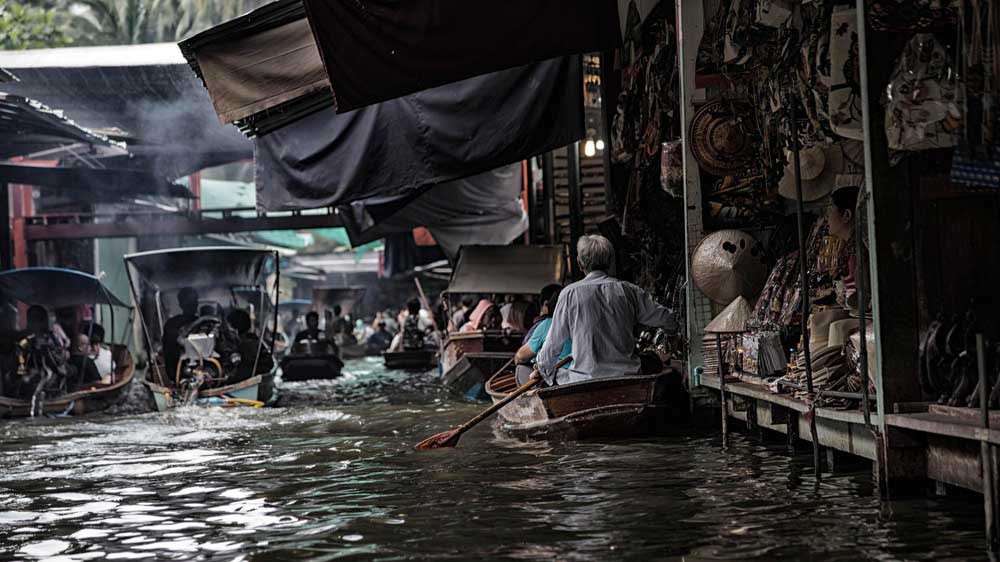 Please take a look at some nice items I've found around the Internet. Let me know if you have something to add to this list!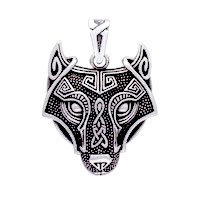 Rune Jewelry – Sons of Vikings
Hundreds of various items including replicas of original Viking artifacts, as well as a modern day inspirations based on historic symbolism. Website
---

Free Tarot Readings
Free tarot card readings since 2002. Live readings also available. Website
---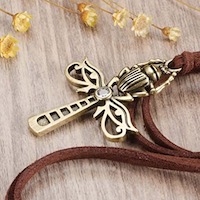 Unique Ankh Necklace
Interesting compilation of Egyptian symbolism. Comes with a leather rope to make a complete necklace. Website
---

Free Birth Chart Readings
From a trusted resource that's been on the web since the 90s, Alabe has an easy to use birth chart maker, including interpretations. Their website also has many great resources on learning astrology. Website
---

MysticMag Resource Page
Here you can find many, many links to learning more about Astrology, plus a few extra subjects. Links include website, apps, YouTubes, podcasts, books, online courses, webinars, and more! Website
---
Please contact Keitan at ombuddha@gmail.com if you would like your website, service, or items featured here.